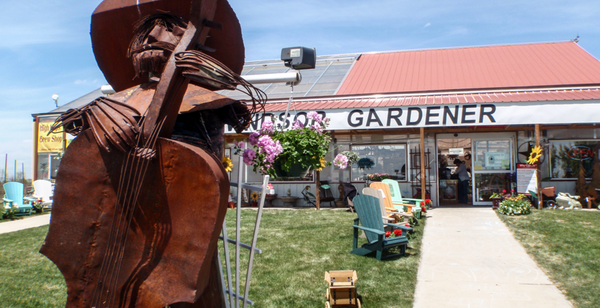 Amanda and Pat Weakland began their greenhouse adventure in 1991 with Plant-A-Scape, a small seasonal greenhouse in Windsor, Colorado. Pat represents the third generation of growers in his family and grew up working in his father's greenhouse in Longmont. Amanda grew up helping on her family's farm and has nurtured a love of gardening ever since.
Since opening The Windsor Gardener in 2001, Pat and Amanda's children have joined the staff, making them the fourth generation in the garden industry. With over 20 years in Windsor, they know what grows best here!
In addition to the greenhouse, the family has a field on site where they grow hop plants. The hops are then harvested and used to brew beer at the first microbrewery opened in Windsor, High Hops Brewery, which they also own and operate.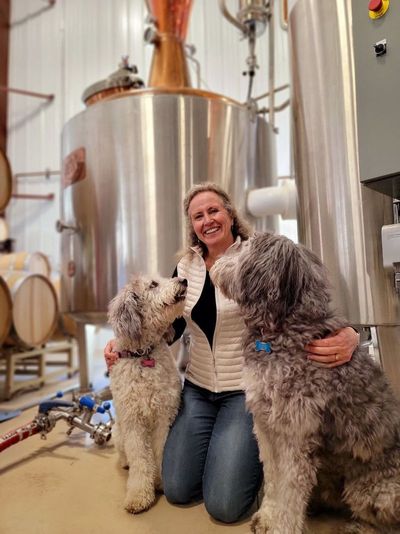 Owner & Founder, Amanda Weakland
Amanda lives and breathes plants and gardening. If she's not gardening at work, you'll find her gardening at her home or identifying local flora along the hiking trails with her two pups, Hugo and Hazel, .... oh, and her husband, Pat!
She started the business over 30 years ago with a pop up garden stand, "Plant - a - Scape." She would set it up each summer on the corner where Mail n' Copy is now. 23 years ago, she and her husband decided to build a permanent structure on their home's property, along Highway 392. Now, you'll find a huge selection of annuals, perennials, and houseplants throughout the garden center. It's also home to one of Northern Colorado's largest gift shops as well as High Hops Brewery and The Heart Distillery. Both tasting rooms exist within the garden center, utilize botanicals grown within the garden center in recipes, and have the ultimate ambiance. Who wouldn't want to enjoy a beer or cocktail amongst greenhouse sunshine and tropical plants - especially in a Colorado winter!?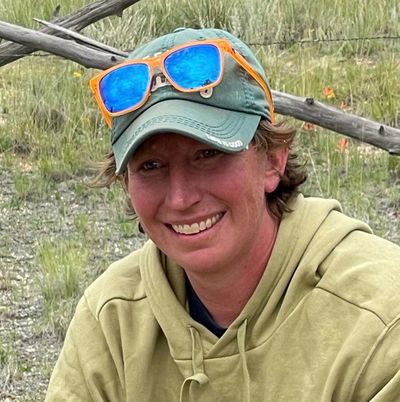 Greenhouse Manager & Plant-Care Extraordinaire, Michelle Heronema
Michelle is a Colorado native who loves everything Colorado has to offer. In her free time, she enjoys getting out with friends, family, and loves to take her dog, Mishka, on hikes, take pictures, and garden. She has worked in greenhouses since she was a teenager. It's the only work she's ever known! After starting college as an art major (which is why you might find some of her fantastic photography on our walls), she ended up getting her degree in horticulture. She enjoys getting to talk and learn more about plants and gardening all of the time.
Michelle has been our greenhouse manager for nearly 10 years! She feels like family, and is definitely your local, plant expert!