Welcome to The Windsor Gardener!
Amanda and Pat Weakland began their greenhouse adventure in 1991 with Plant-A-Scape, a small seasonal greenhouse in Windsor, Colorado. Pat represents the third generation of growers in his family and grew up working in his father's greenhouse in Longmont. Amanda grew up helping on her family's farm and has nurtured a love of gardening ever since.
Monday:

Closed

Tuesday:

10am

–

5:30pm

Wednesday:

10am

–

5:30pm

Thursday:

10am

–

5:30pm

Friday:

10am

–

5:30pm

Saturday:

10am

–

5pm

Sunday:

10am

–

5pm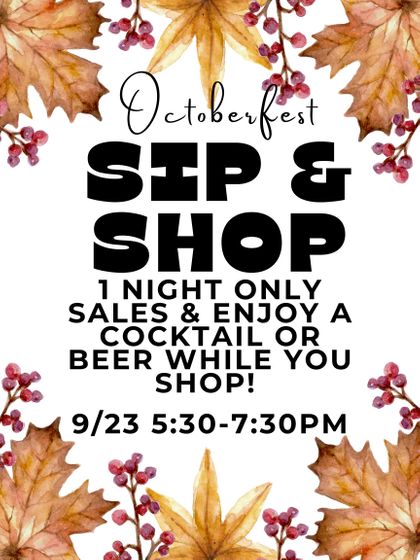 Classes
Don't miss out on our next great class! Check in regularly to see what's going on in the greenhouse.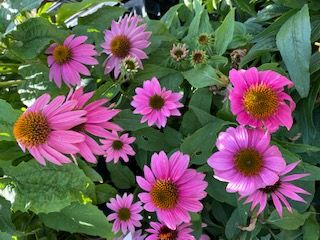 Sales!
All of our starter size perennials, gallon sized and larger are excluded, are 25% off starting August 15th! Roses are also 50% OFF.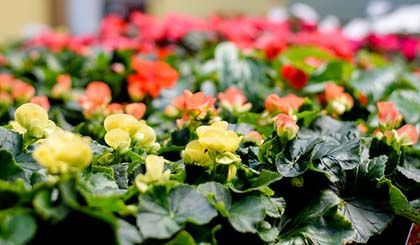 The Garden Gals Blog
Hello and thanks for visiting our site! This blog will be a continuous work in progress where we will share our experiences and knowledge with you. We hope you enjoy it and remember gardening is fun even when things don't work out quite the way you expect.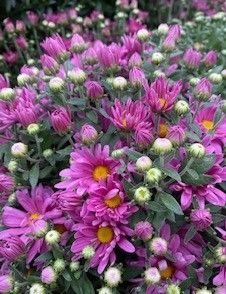 Don't toss in the trowel yet!
Fall is a great time to plant!! And we've got some great sales going on, 50% off our Roses, 25% off all perennials smaller than a gallon. Not to mention now is the time time plant fall bulbs. Tulips, Crocus, Daffodils and more all get planted now for spring color.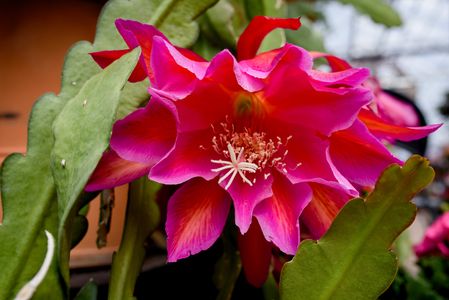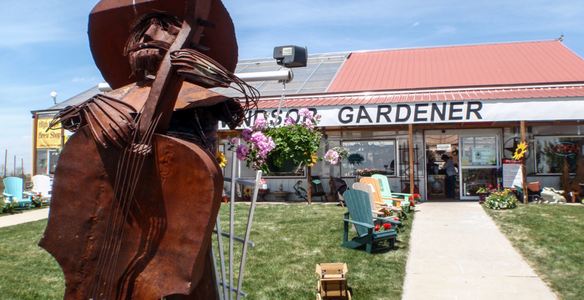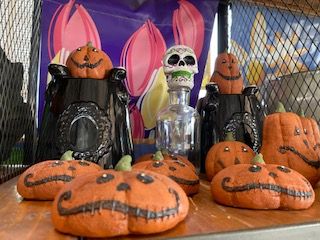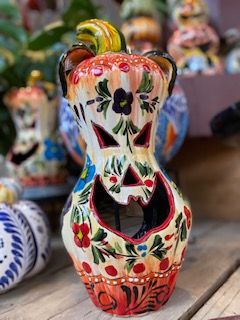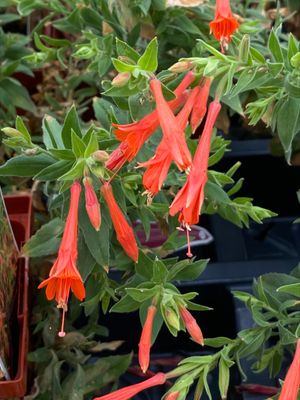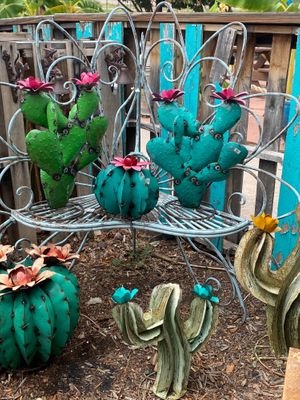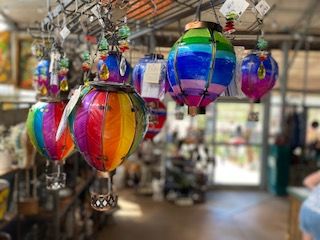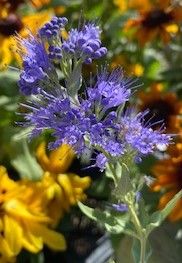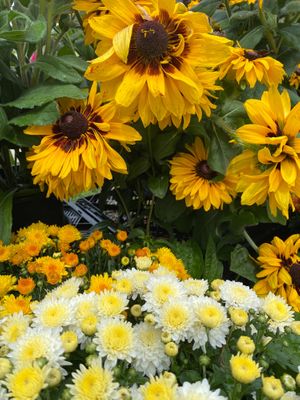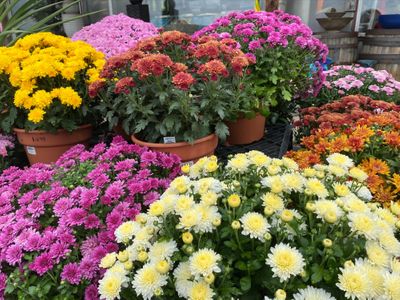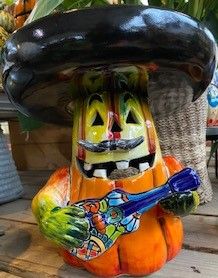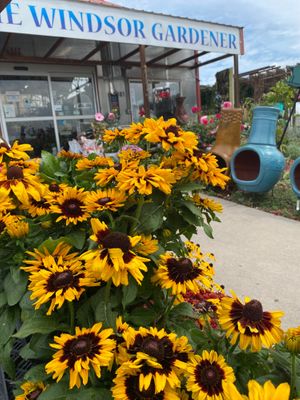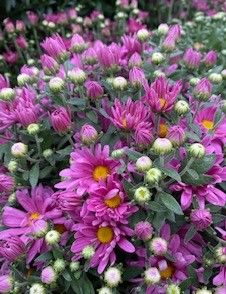 Get tips and tricks for gardening all year round! Sign up below.