Welcome to The Windsor Gardener!
Amanda and Pat Weakland began their greenhouse adventure in 1991 with Plant-A-Scape, a small seasonal greenhouse in Windsor, Colorado. Pat represents the third generation of growers in his family and grew up working in his father's greenhouse in Longmont. Amanda grew up helping on her family's farm and has nurtured a love of gardening ever since.
Monday:

Closed

Tuesday:

10am

–

5pm

Wednesday:

10am

–

5pm

Thursday:

10am

–

5pm

Friday:

10am

–

5pm

Saturday:

10am

–

5pm

Sunday:

10am

–

5pm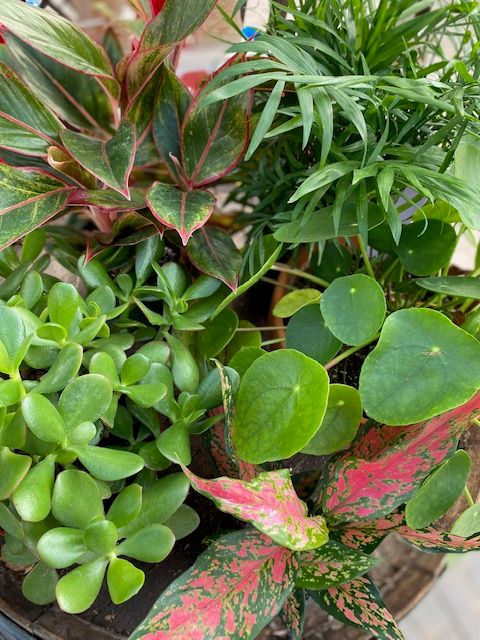 Start 2022 off right by adding a houseplant to your collection!
We have a great selection of houseplants that are said to bring good luck and fortune. Who can't use a little more luck and good fortune?!? Come check out our selection of Chinese Money Plants, Parlor Palms, Jades and Aglaonemas.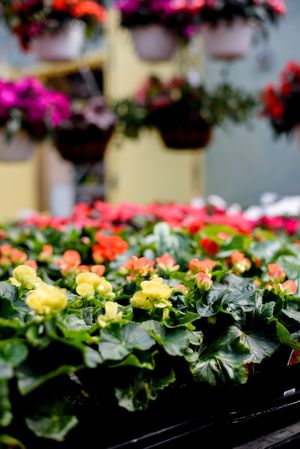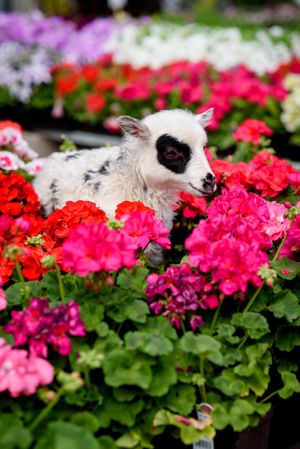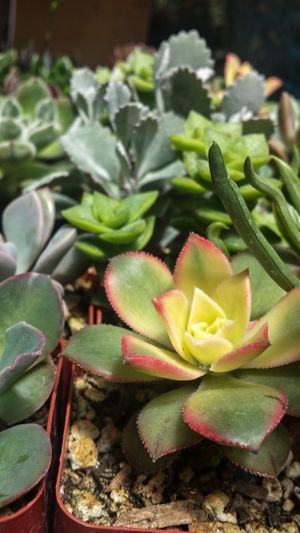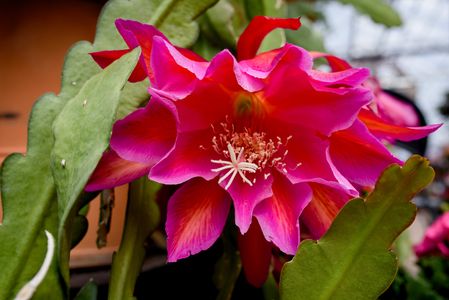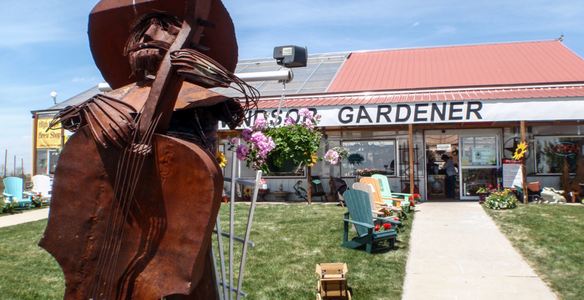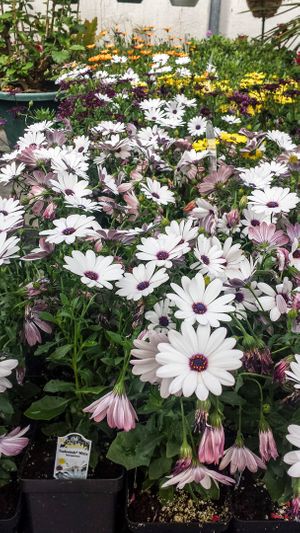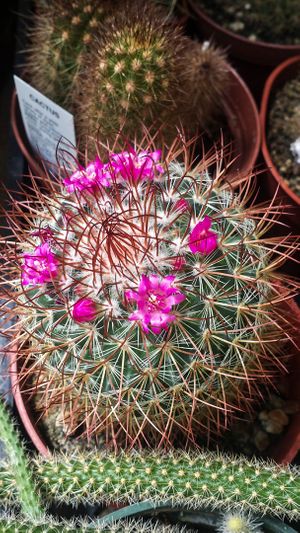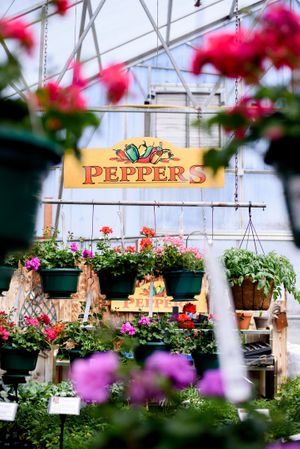 Get tips and tricks for gardening all year round! Sign up below.