Welcome to The Windsor Gardener!
Amanda and Pat Weakland began their greenhouse adventure in 1991 with Plant-A-Scape, a small seasonal greenhouse in Windsor, Colorado. Pat represents the third generation of growers in his family and grew up working in his father's greenhouse in Longmont. Amanda grew up helping on her family's farm and has nurtured a love of gardening ever since.
Christmas has arrived at the greenhouse!
We have Christmas trees, wreaths, and garland for all of your decorating needs! Plus Poinsettias, Amaryllis and Paperwhite bulbs to add some color to the holiday season. Don't forget we've also got a huge selection of gifts, you're sure to find something for everyone on your list.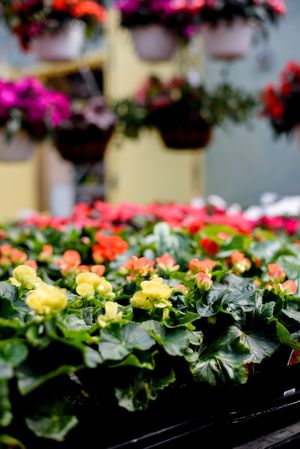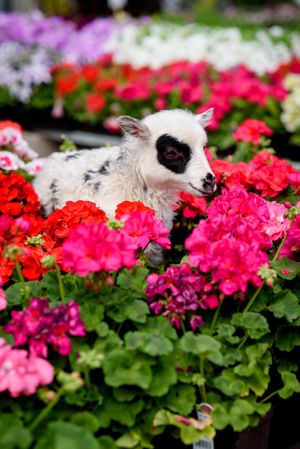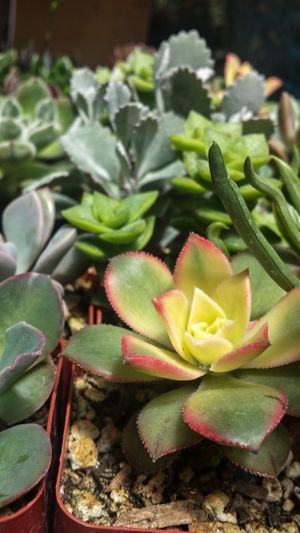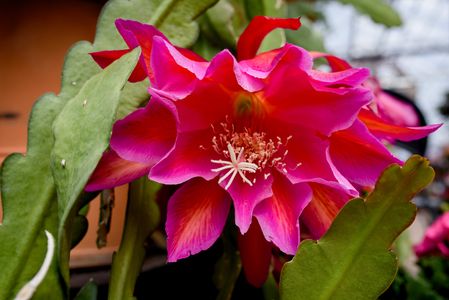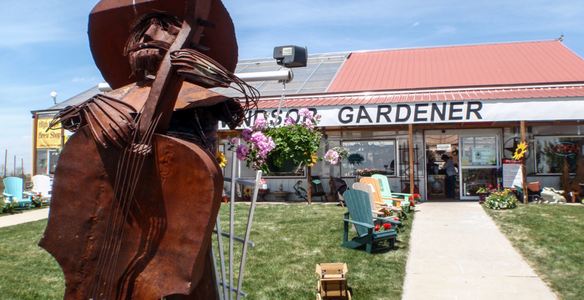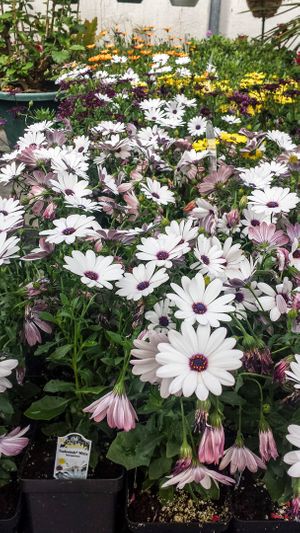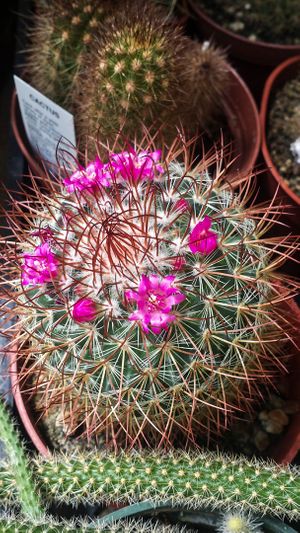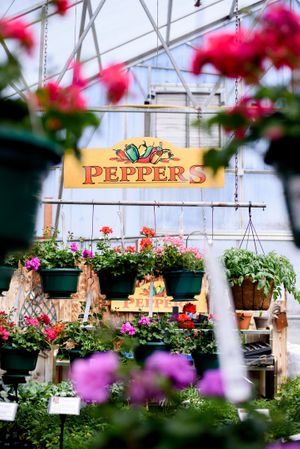 Get tips and tricks for gardening all year round! Sign up below.